DAF's Priorities
Scholarship Fund
Digger Endowed Scholarship
An endowed student-athlete scholarship provides a lasting stream of support to Digger Athletics.
Endowed funds are held in perpetuity by the Montana Tech Foundation- investing the principal and using a portion of the annual return to fund scholarship awards for student-athletes.
Digger Annual Fund
The annual funding will allow Digger Athletics to provide immediate transformative experiences for our student-athletes while striving for excellence across all programs and embracing growth for Montana Tech Athletics and the university. 
Annual fund contributions are directed to support student-athlete scholarships and the cost of their experience at Montana Tech Athletics.
Facility Enhancement
Providing world-class facilities is important for fulfilling our commitment to our student-athletes as we provide them with a transformational student-athlete experience to reach their full potential as a student and athlete. 
Enhancing facilities through philanthropic support not only provides the opportunity for success to current student-athletes but also emphasizes the commitment to athletics to prospective student-athletes.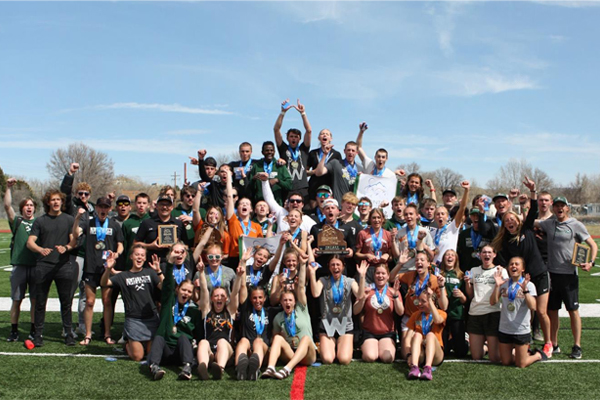 Cross Country and Track & Field
Help the Montana Tech Men's and Women's Track and Cross Country teams continue a winning legacy.
The Digger Athletic Fund operates under the Montana Tech Foundation, which is a 501(c)(3) tax-exempt organization recognized as a public charity. In addition, gifts made to the Foundation qualify for the charitable contribution deduction under Section 170(b)(1)(A) of the Internal Revenue Service. The Montana Tech Foundation receipts and processes gifts submitted to the DAF.
Connect with us.
Want to learn more about giving opportunities? We can answer your questions and help you get started.
Tommy Heppler
Associate Director of Development, Digger Athletics
(406) 496-4405
theppler@mtech.edu