Our Mission
The mission of the Montana Tech Foundation is to advance the teaching, research and public service endeavors of Montana Tech by generating private contributions to supplement the institution's state and federal revenues for capital, operating and student assistance funds. The Foundation is the catalyst and channel through which gifts and donation income flow to provide instantaneous and long-term support for Montana Tech and all of its programs.
Our Vision
The Montana Tech Foundation is the premier boutique higher education non-profit for the state of Montana. Your donation to the Montana Tech Foundation makes a positive impact on the lives of Montana Tech students—today and for generations to come.
The Montana Tech Foundation is an independent, non-profit organization which qualifies under the provisions of IRS code 501(c)(3) and serves as the official development office for Montana Tech. The Foundation is dedicated to operate exclusively for the purpose of encouraging, promoting and supporting the educational programs and scholarly pursuits of Montana Technological University.
Because of Your Support...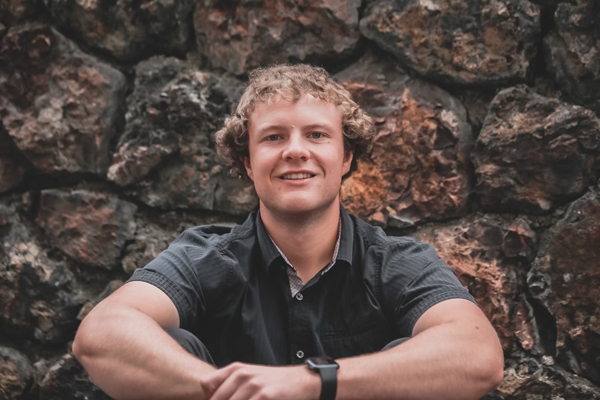 Ryan McCarthy
"Montana Tech was the best investment I could have made for myself. Scholarships meant more than I can explain. When I graduated in May of 2023, I was debt-free. Since grade school, my career goal is to become an attorney. Thanks to donors like you, that dream will be a reality."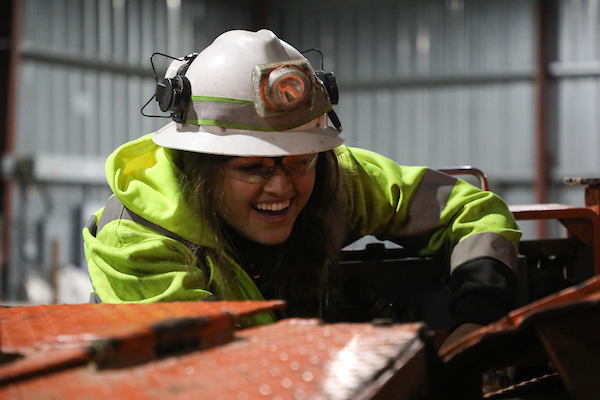 Skylar Elenbass
"Scholarships meant everything to me. I only had to take out student loans my freshman year because of the amazing opportunities I have had in receiving scholarships. Due to the generosity of donors, I don't have to worry about crippling student loans after college."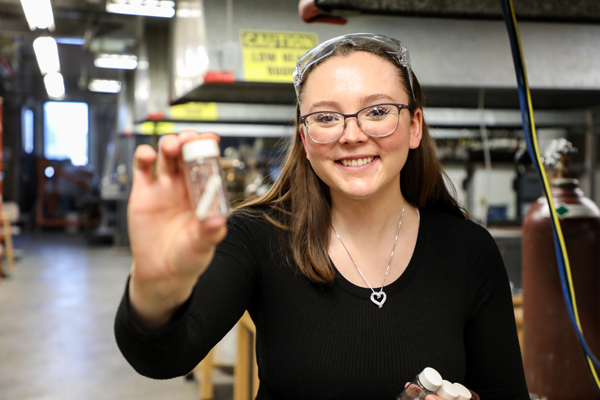 Baylie Phillips
"Scholarships allowed me to focus on my academics and validated my commitment to school. I would like to thank the scholarship donors for making my scholarships possible."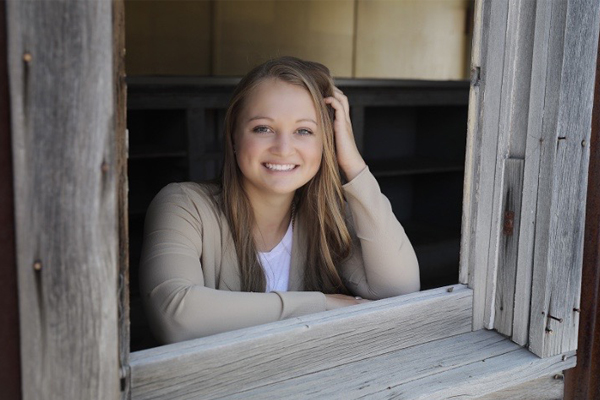 Jaden Cleveland
"I always wanted to further my education but being the oldest of three sisters, that was going to be nearly impossible without help. The Tech Vision Scholarship was a phenomenal help towards getting the education I wanted and I am so grateful that Montana Tech provides such great opportunities to its students."

$1.5 Million
in student scholarships

$415,000
to recruit and retain talented faculty

$547,000
for academic programs